OUR PURPOSE & MISSION.
Together, we're skilling, upskilling, & reskilling talent for today, tomorrow & beyond
.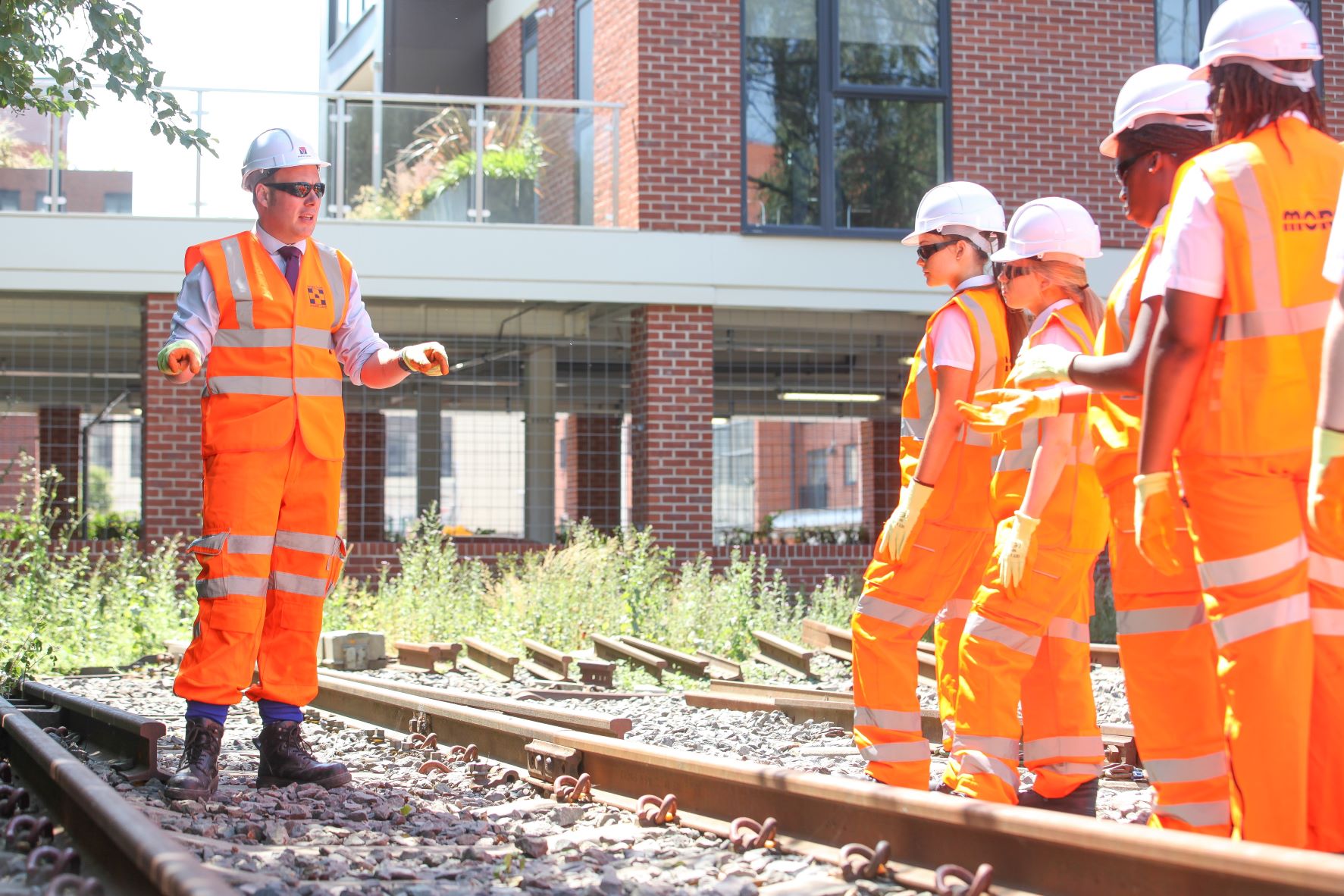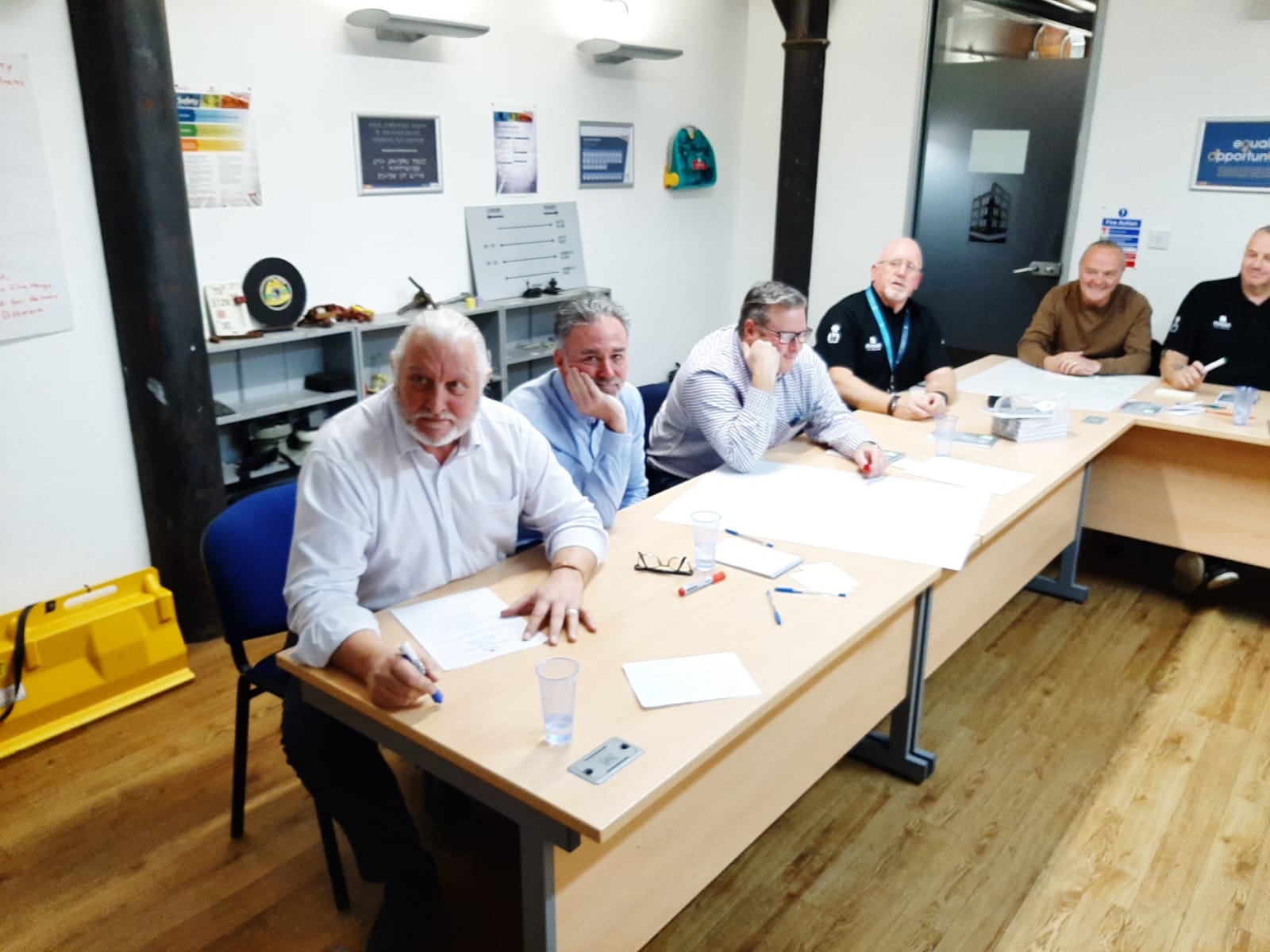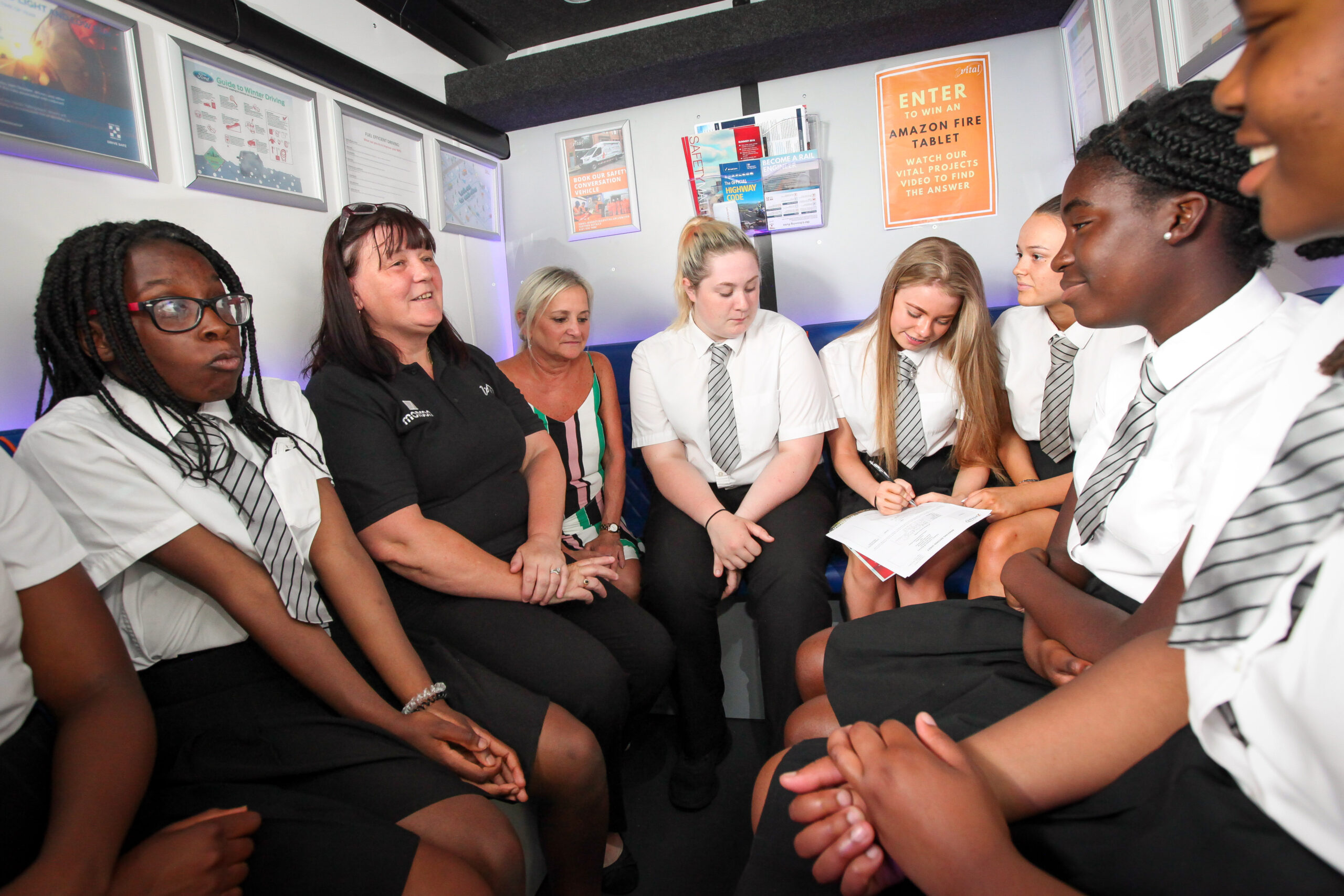 We offer a range of high-quality, classroom-based and onsite training courses for individuals and businesses, across rail, health, safety and first aid, construction (CSCS testing) and mental health.
Our eLearning courses cover health and safety, HR, business compliance and management enabling individuals to learn remotely.
With classroom and onsite training delivered across the UK, our experienced trainers teach at the pace of the individual, supporting them through every stage of their educational journey.
Our rail training centres in Salford and Canning Town, London offer both classroom-based and practical training with each centre equipped with a replica rail track to put theory into practice.
Through our complimentary recruitment businesses, we can often place trainees into work with one of our partner organisations.
From the individuals whose futures are brighter to the organisations that achieve growth
… we see training changing lives every day

.
We are a business rooted in purpose. Our mission? To ensure that anyone – no matter their background, preferences or ability – has access to the training they need to improve their lives and achieve a fulfilling career.
Every member of our team champions, supports and works towards making this vision a reality.
We are passionate about the difference training can make and strive to provide access to education to as many people as possible. We work within deprived areas, marginalised groups and communities in need, such as ex-forces and ex-offenders – to offer pathways to learning, upskilling and reskilling for all.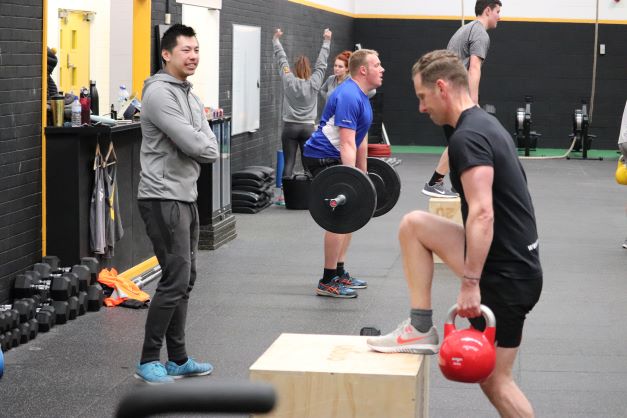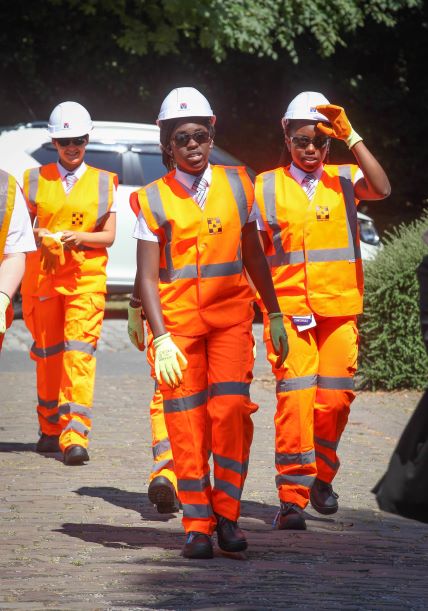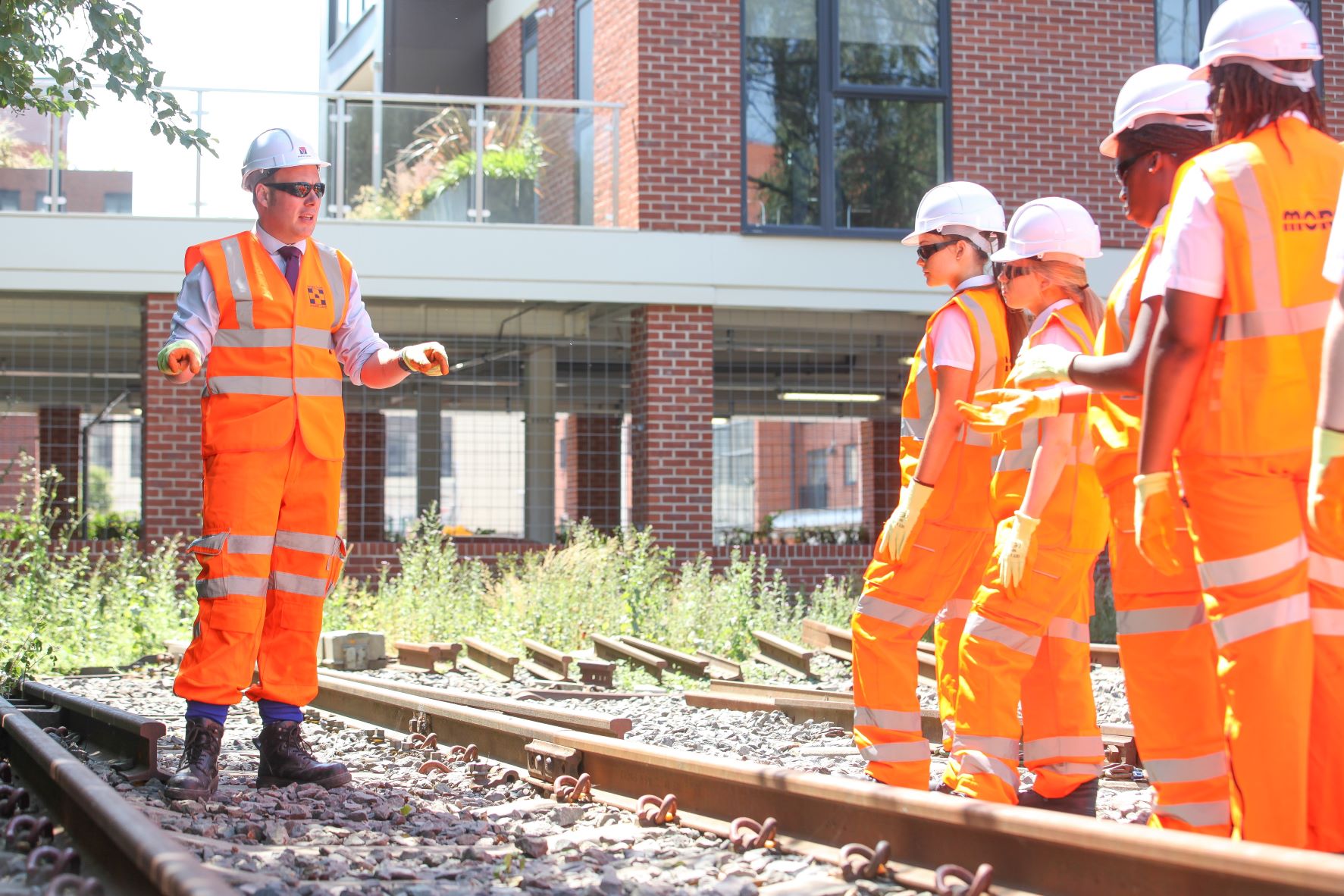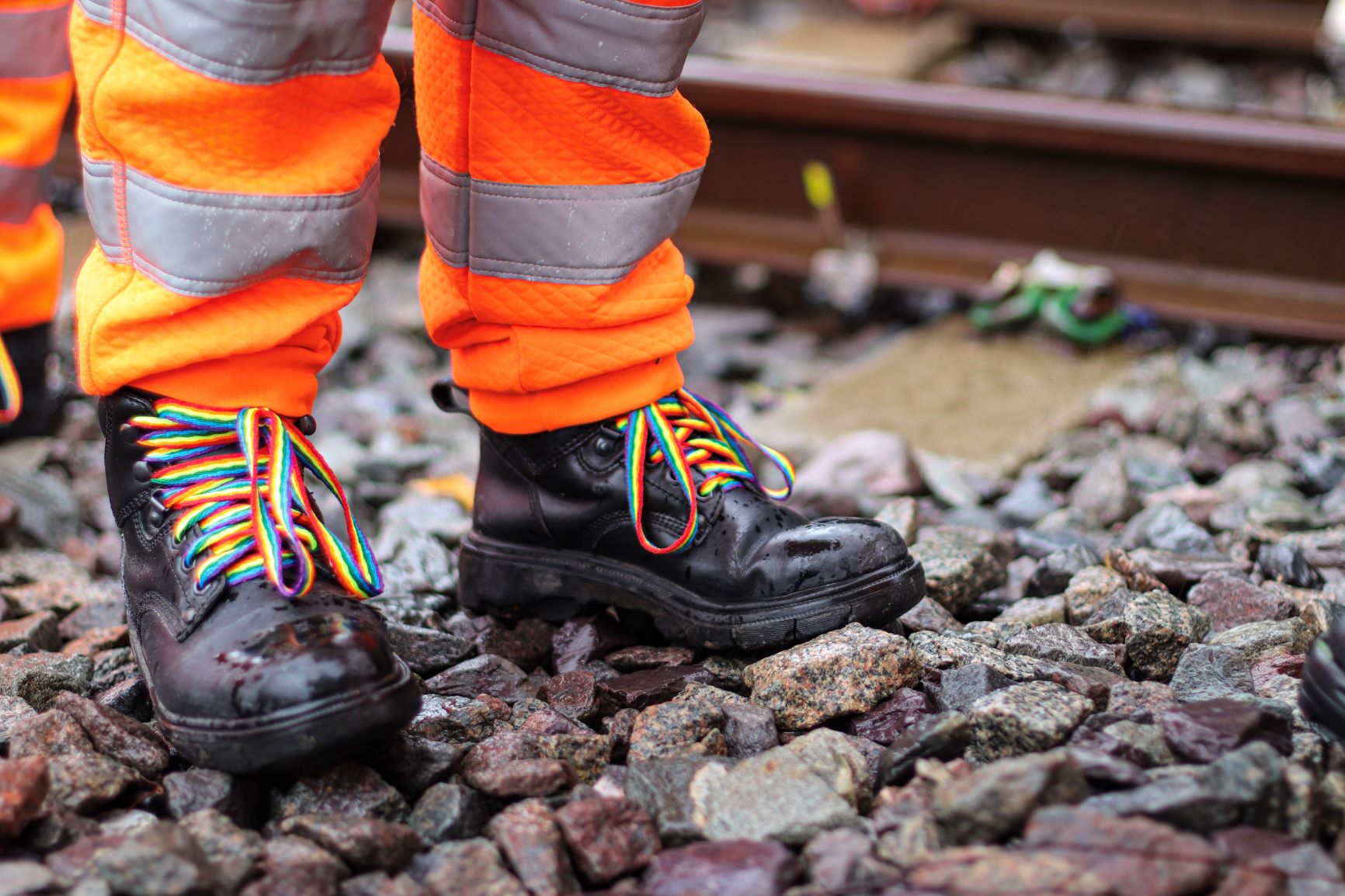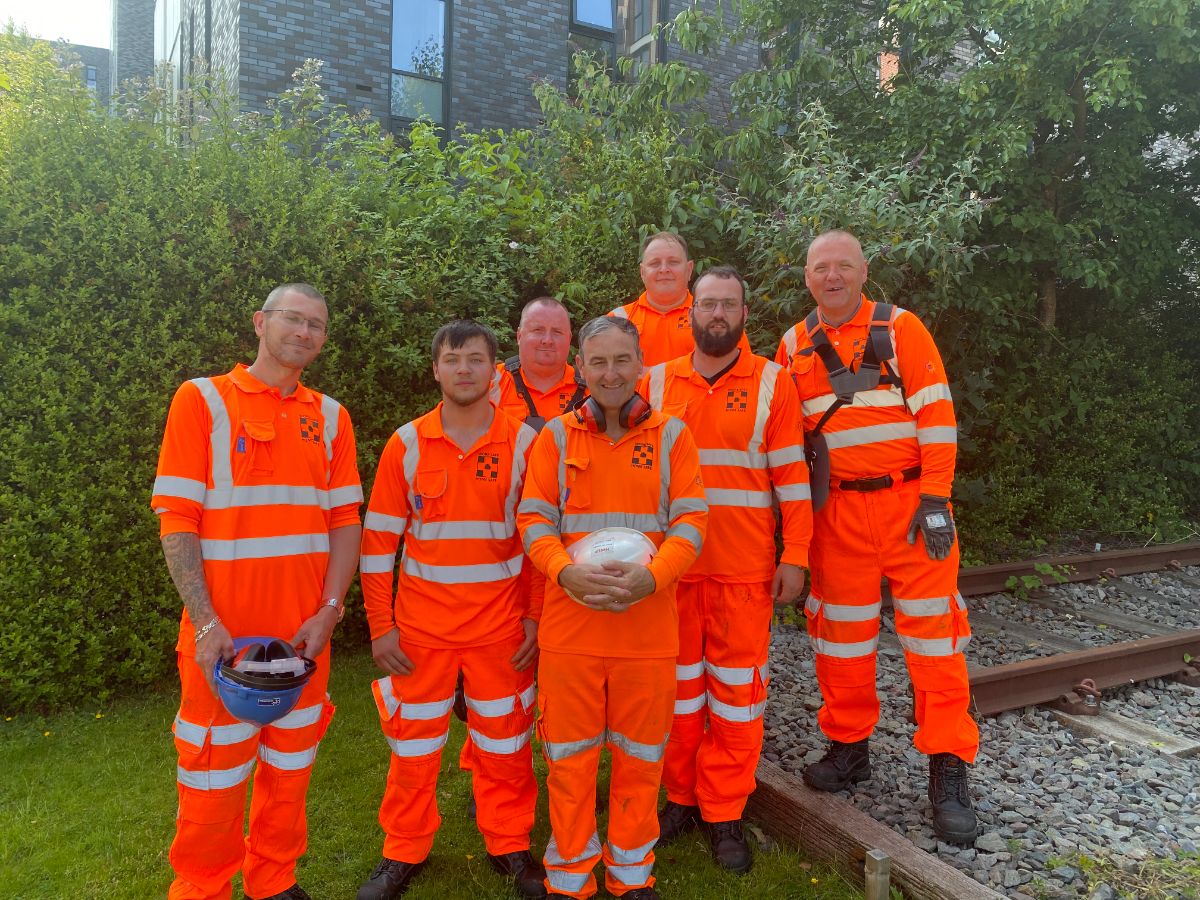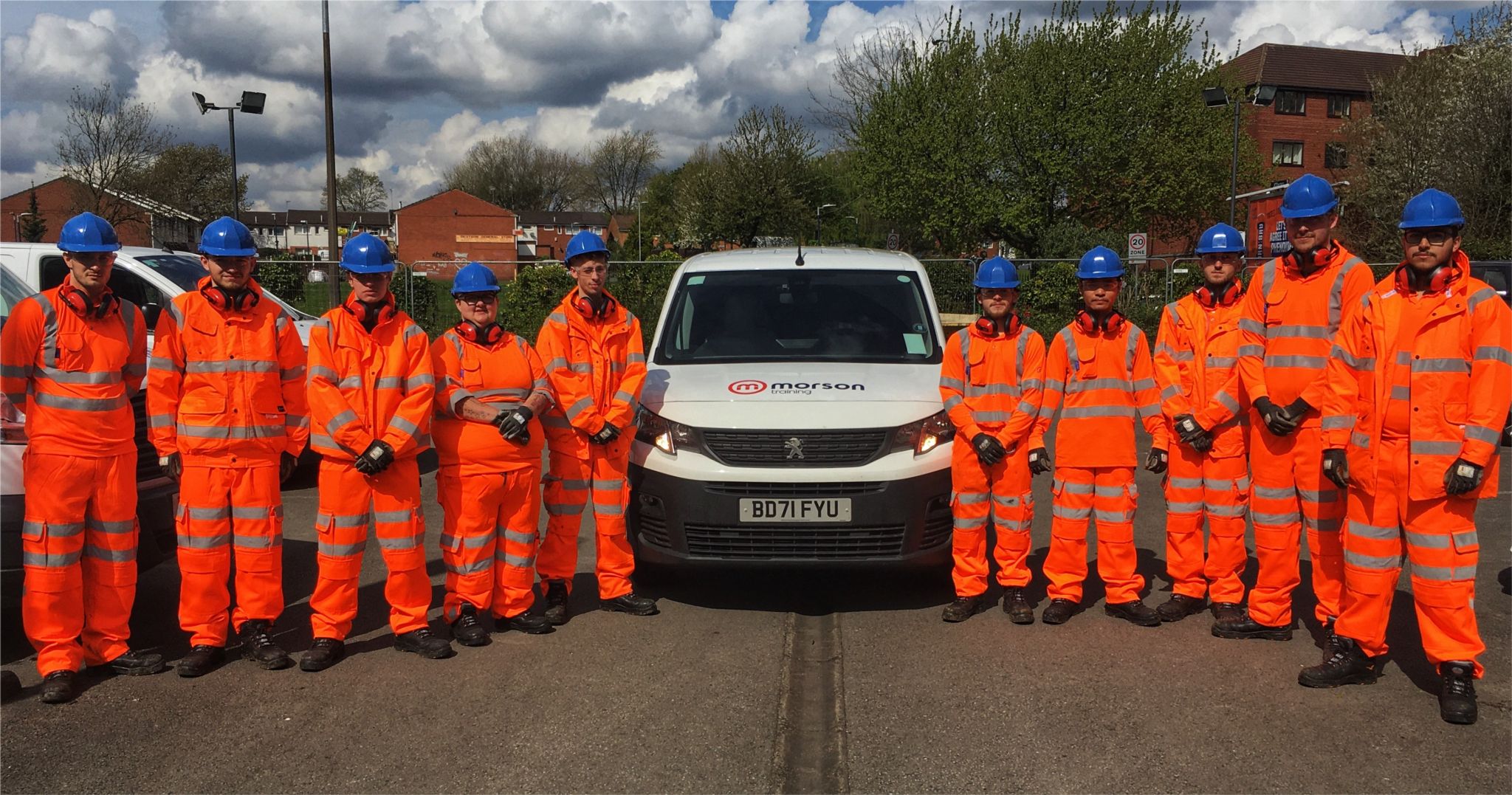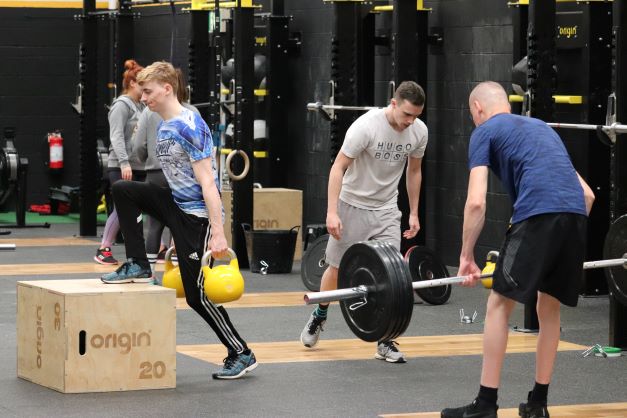 We're proud to be an innovator in our industry.
We've developed one of the only CSCS testing centres in the North West. Open to all, our state-of-the-art touch screen training centre in Salford enables individuals to take their first steps into construction in an area brimming with job opportunities.
With over 20 years of experience, our team understands how to navigate this complex industry.
We recognise our responsibilities in addressing the national skills shortage and help organisations create training strategies to build diverse, long-term talent pipelines, plug skills gaps, upskill their workforce and utilise their Apprenticeship Levy.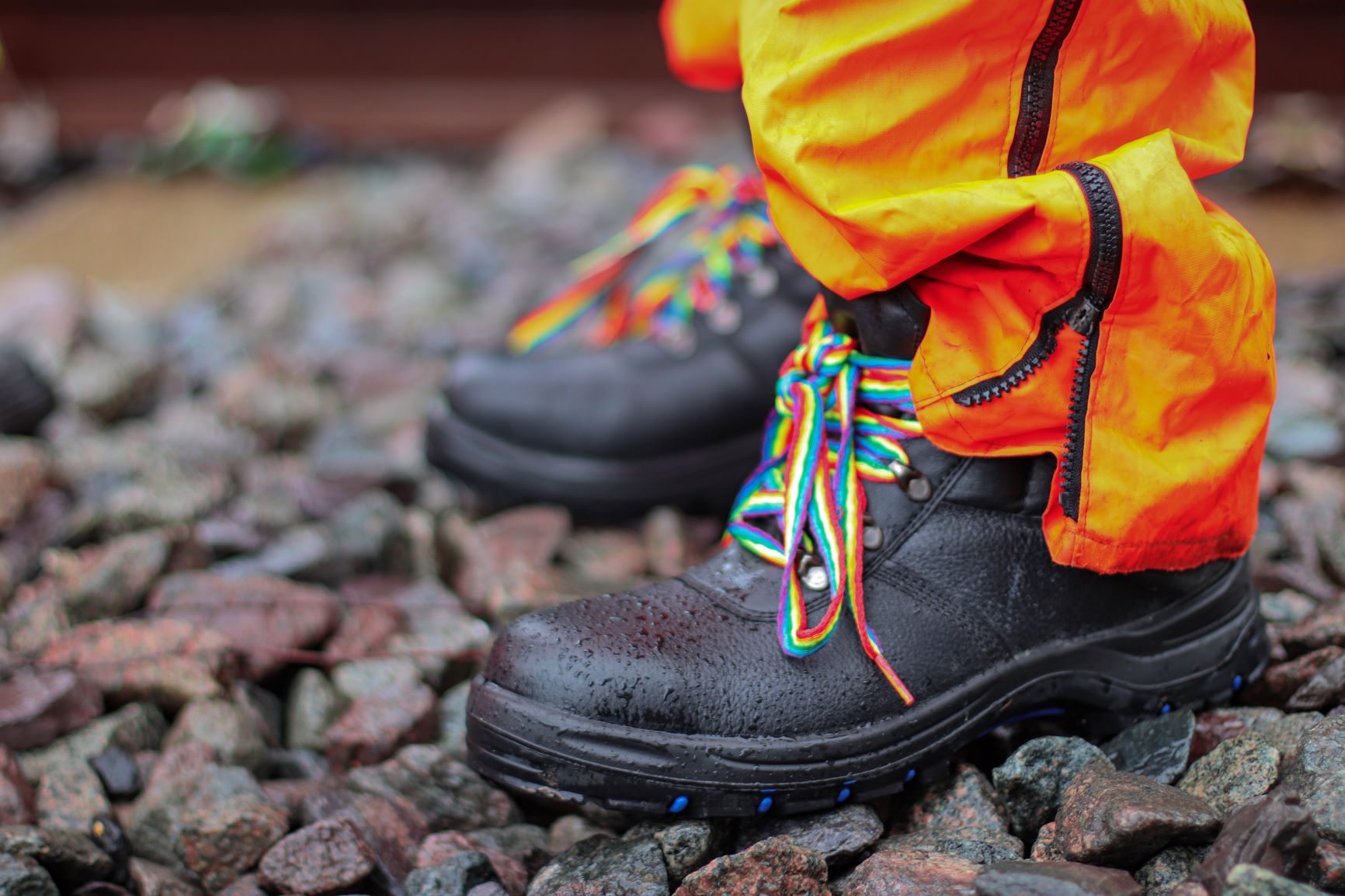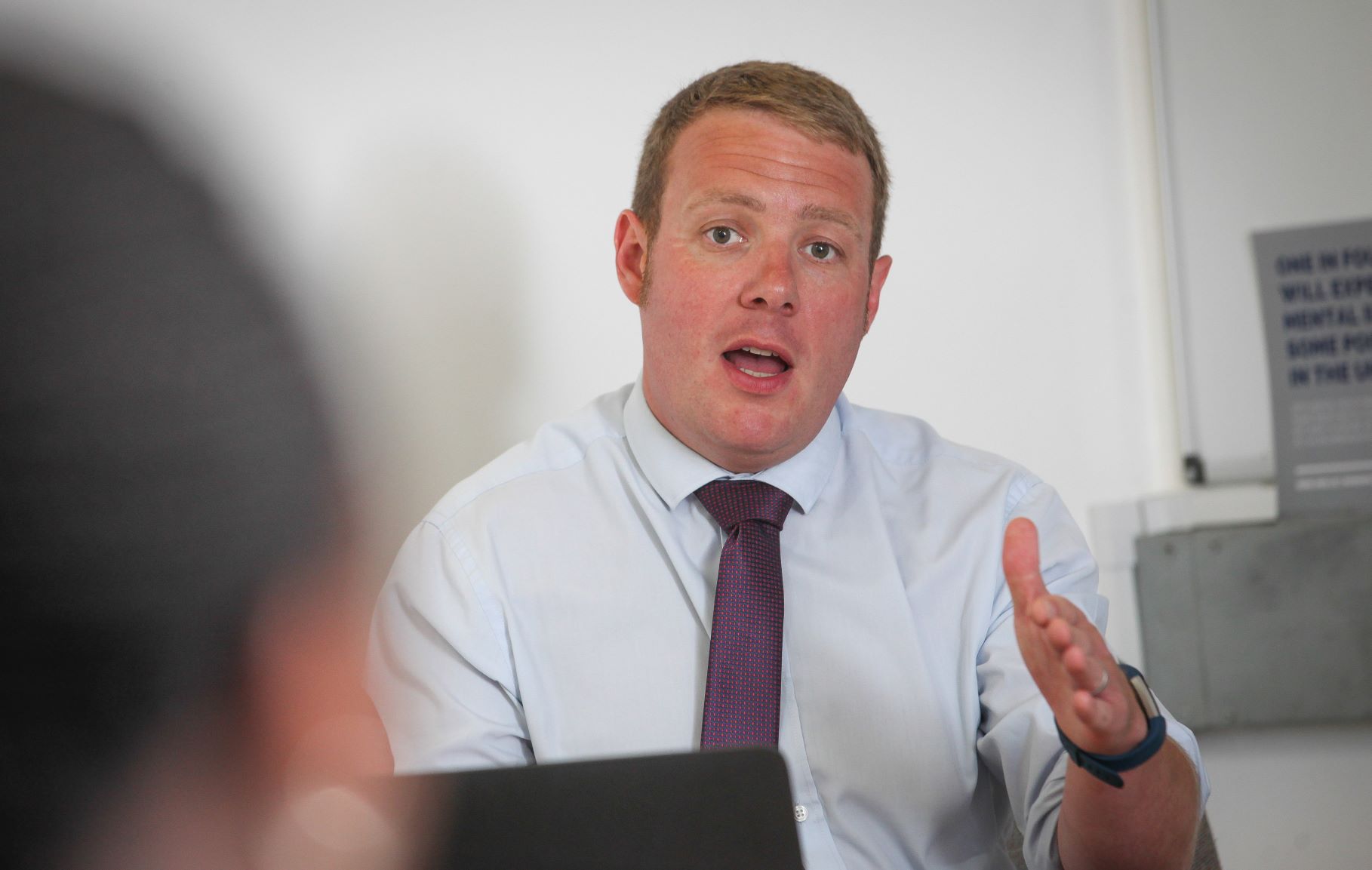 T

he team that makes it happen

.
Our team is comprised of extremely talented trainers, assessors, administration and consultants. Members of our training team sit on numerous industry panels and steering groups, meaning we are able to collate and share best practise sector-wide.
Together, we're working towards one mission. To provide learning opportunities for all.
By joining Morson Training, you'll be part of one of the most recognised names in the industry, working in state-of-the-art facilities and delivering transformative training to a diverse community.
team members (and counting)
mission... opportunities for all