​An array of Morson Training developed and delivered emergency care first response courses have enabled a team of first responders to provide critical round-the-clock support at one of the UK's busiest train stations, London Euston for Network Rail, reducing strain on the NHS.
London Euston station has seen the introduction of 24-hour trauma medics, all fully trained in first responder emergency care, mental health first aid, and more.
As passenger traffic continues to increase, 24-hour responders have been introduced to help reduce the strain on local NHS resources and provide immediate care for the public. Morson Training has worked with Network Rail to tailor the emergency care first response courses to suit the station environment and best equip the operatives with the tools and knowledge that they need to provide a crucial service to the network.
Why did Gareth Parry, Station Operations Manager and Special Movements Coordinator for Network Rail at London Euston launch the scheme?
"I've been here a few years now and a couple of years back I noticed the need for proper medical training. First aid at work really wasn't enough for the kinds of incidents they were dealing with.

I spoke to Andrew Robinson at Morson Training. I knew the course I wanted was the First Response Emergency Care course so I spoke to Andy and we now have 18 people trained up for the 24 hour medical cover."
The team at London Euston are currently dealing with five or six medical instances per shift, considerably lower than the usual rate of up to around fifteen at peak times.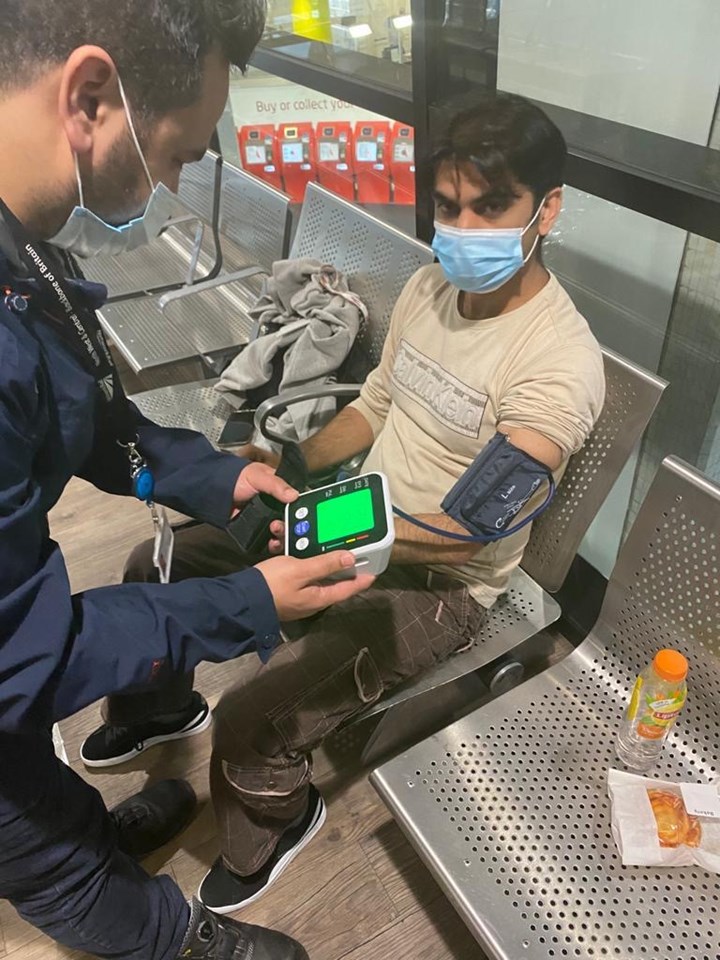 The training provided by Morson includes:
First Response Emergency Care,
Safety Critical Communications
Level 2 Award in Fire Safety
What are emergency care first response courses?
The First Response Emergency Care 3 course is an intense first aid course with a considerable level of knowledge that vastly improves the operative's ability to respond to and treat a greater number of medical issues. This results in a greatly reduced pressure on local NHS services, as passengers can receive the treatment they need without requiring an ambulance unless absolutely necessary.
What were the immediate benefits of staff trained in emergency care?
Given that the staff at the station can now deal with more medical interventions than before, it supports train operating companies to cut down on delays. The team can help passengers who may become ill or require medical assistance on board trains by taking them to a safe place to provide immediate treatment rather than waiting for an ambulance.
"It's become very popular, so I'm getting multiple emails daily about how to set the programme up. We're going to see how they get on here first but we're getting a lot of enquiries from across the Network."
The system currently in place sees the medic team taken off shift every six weeks to continue their training to keep their skills up-to-date.
"Gareth, William and the team at Euston Station have a clear commitment to quality training for their employees to ensure they are ready for whatever their working day brings.

These values align closely with ours as a training provider and we are pleased that our dedicated and skilled delivery specialists have been able to provide such an inclusive and supportive learning experience for the delegates at what has been a difficult time for all concerned."
The trauma medics can be seen around London Euston station driving a bright green buggy.
Morson Training delivers an array of professionally accredited mental health, fire safety and first aid courses from our training centres in Manchester and London. We also offer training on-site in workplaces across the UK in addition to a range of e-Learning options for online learning.
To find out more about the training courses we offer, get in touch at training@morson.com