LEARNING & DEVELOPMENT CONSULTANCY.
We'll support your learning & development strategy
.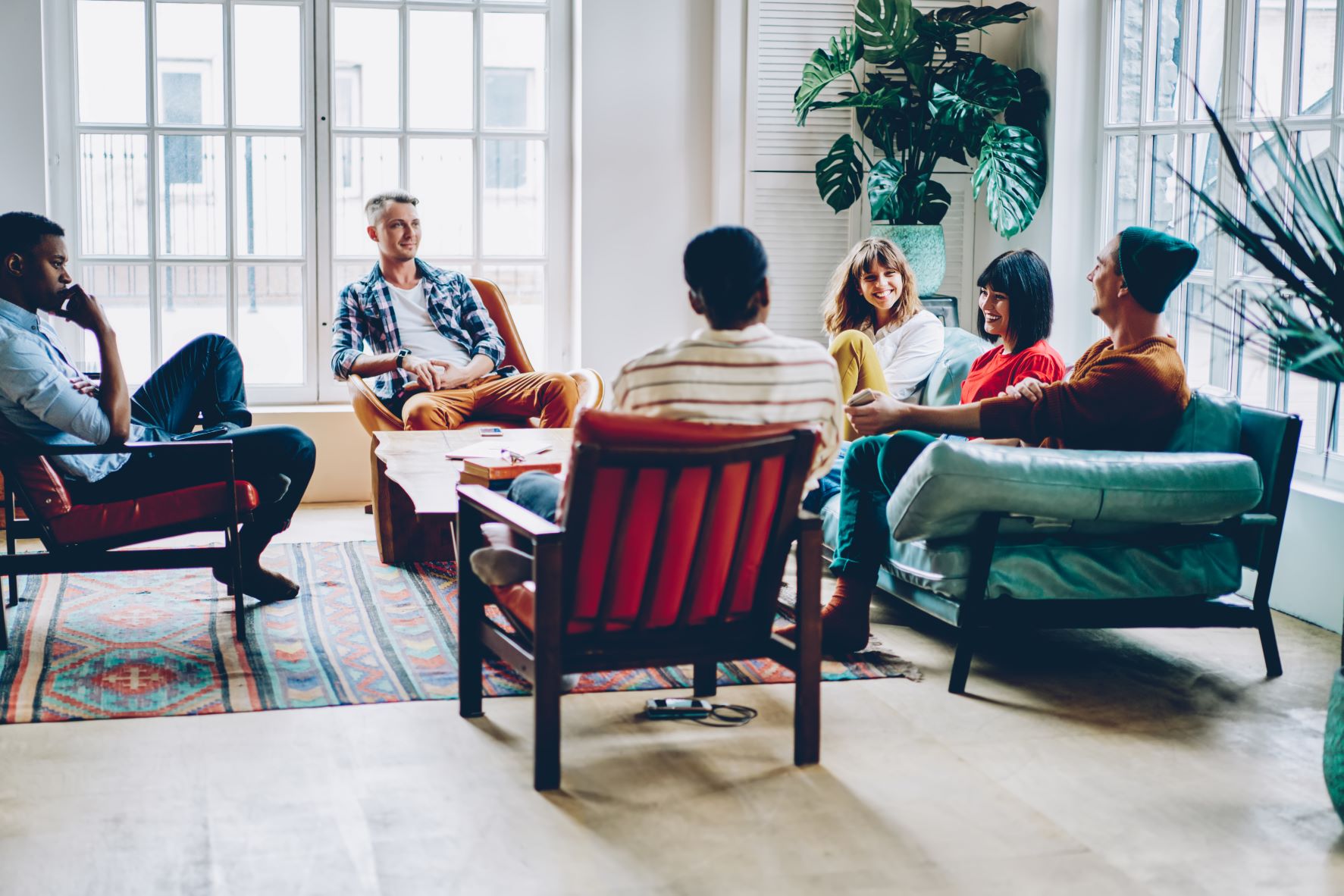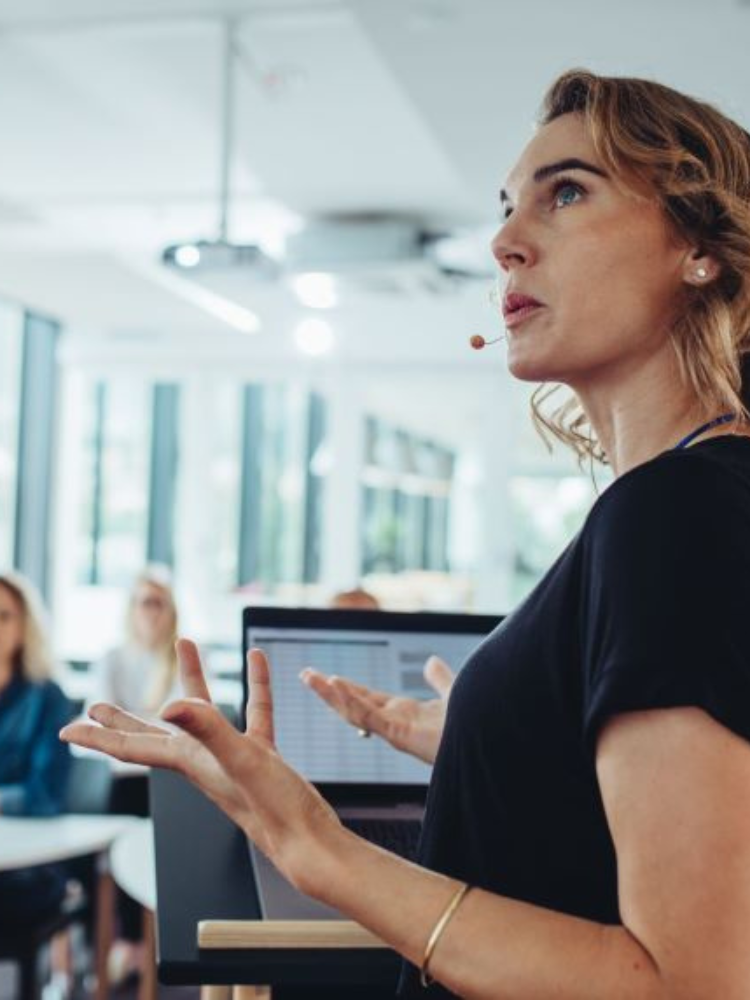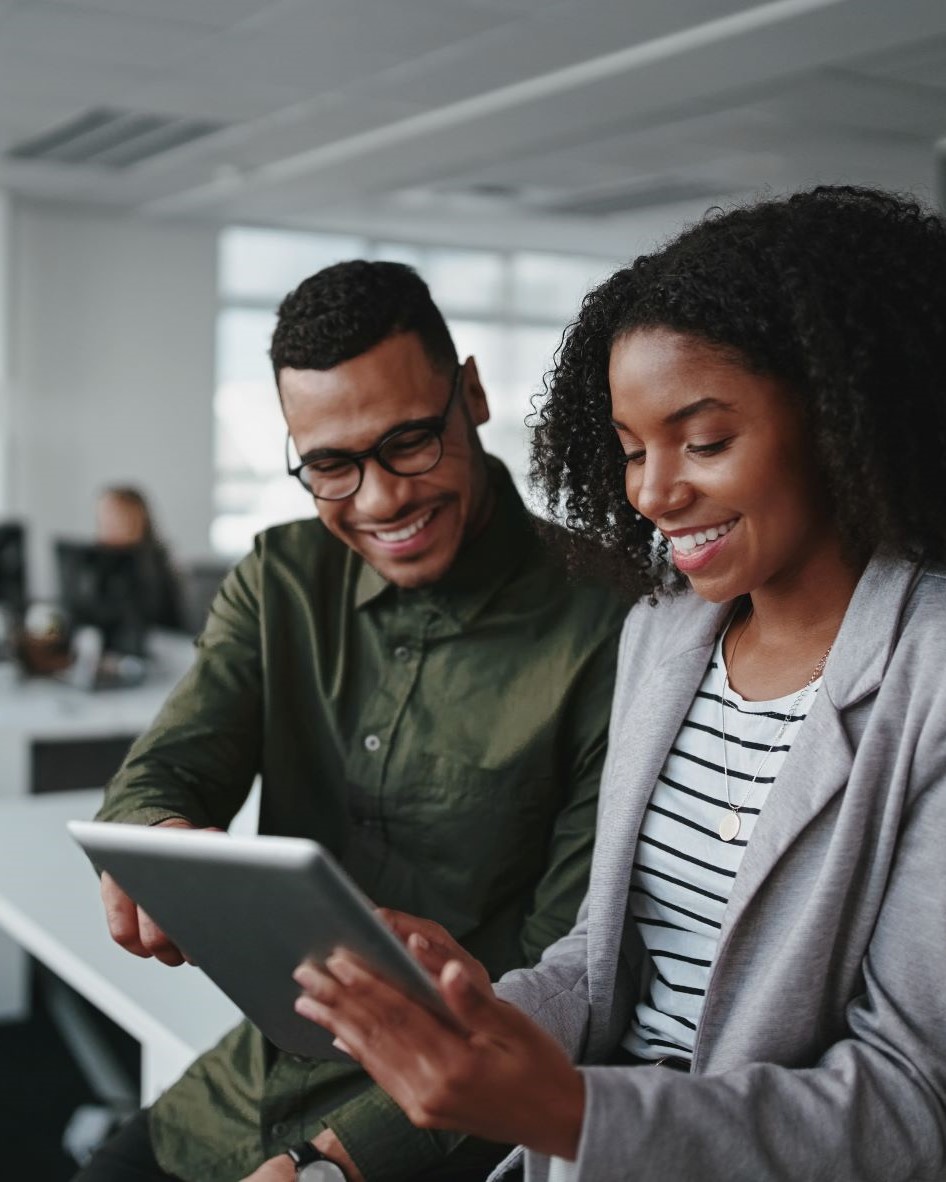 With over 20 years of experience, our team understands how to navigate this complex industry.
We recognise our responsibilities in addressing the national skills shortage and therefore offer our expertise to organisations who require help and advice on how to effectively utilise training within their business to alleviate key skills challenges. 
Our team of experts can support and advise on how to:
Design learning and development strategies to alleviate business critical challenges
Create training programmes to build diverse, long-term talent pipelines
Leverage your Apprenticeship Levy
Get in touch
.
If you want to book onto any of our courses or find out more information about our training capabilities, our team are on hand to help.
THE RESOURCE HUB
Related resources

.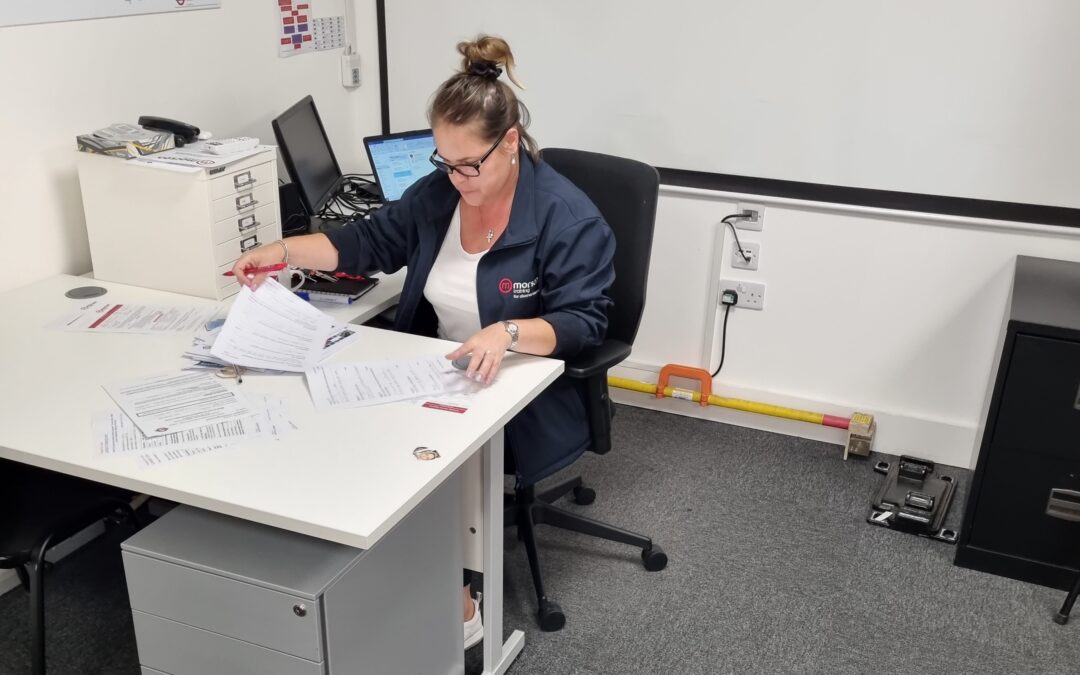 We catch up with an experienced trainer, Daniela Halacheva to find out how her career in rail, and more recently rail training, has developed, from joining Morson to the positive changes she's seen over her 17-year career. ​ Tell us about your journey from rail worker...
read more
Morson Training is delighted to announce the innovative RailHub programme delivered in...
read more